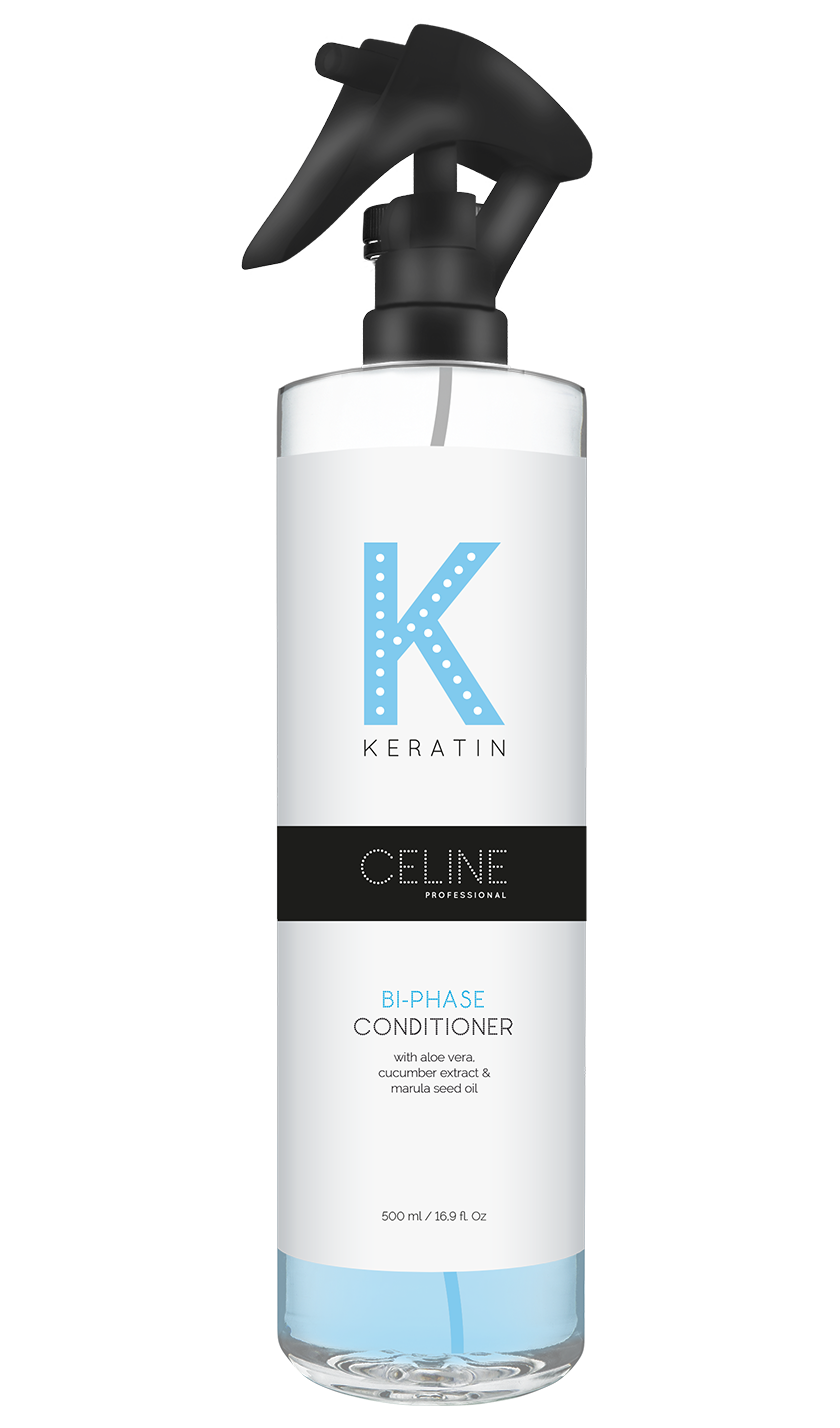 Bi-Phase Conditioner
400 ml
Nourishing leave-in conditioner in two phases.
Leave-in conditioner in two phases that nourishes, protects, moisturizes and restructures the hair externally and internally, providing softness, looseness and extreme shine.
Wash and remove moisture with a towel. Shake well to mix the 2 phases and apply evenly.
- Nourishes and protects
- Internal and external repair
- Provides shine
- Extra softness
Complete your hair care with…

We recommend the following products as the perfect combination for the selected item.