Why Celine
We build upon the experience and concerns of all professionals in the hairdressing industry to create a range of products with a mission to deliver excellent results with simple and highly practical applications. We pursue efficiency and perfection with each of our treatments, understanding that each hair is unique and each client seeks different results. Research and innovation is within the company's DNA as well as rooted in the professionals who create the brand, that's why CELINE is a constantly evolving brand that adapts to trends, times, and needs.
Innovation
Trends are constantly evolving and so are we.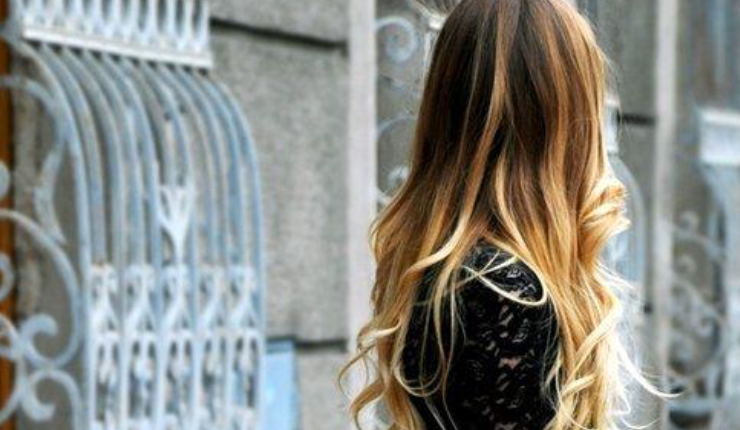 Quality
Excellence, simplicity and image. Three concepts that define us.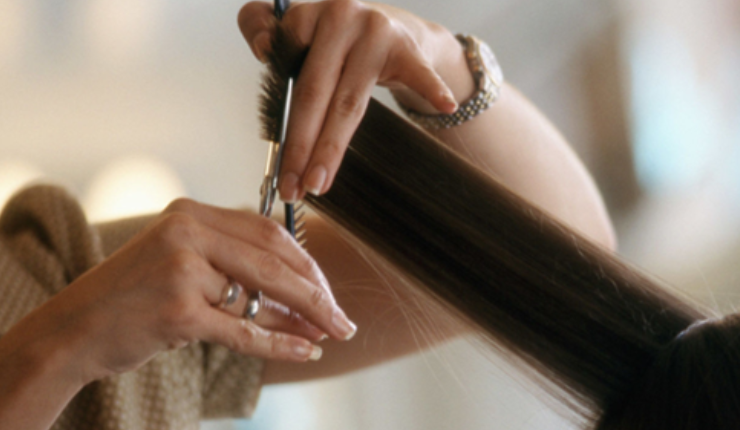 Design
Beauty is both within and outside.